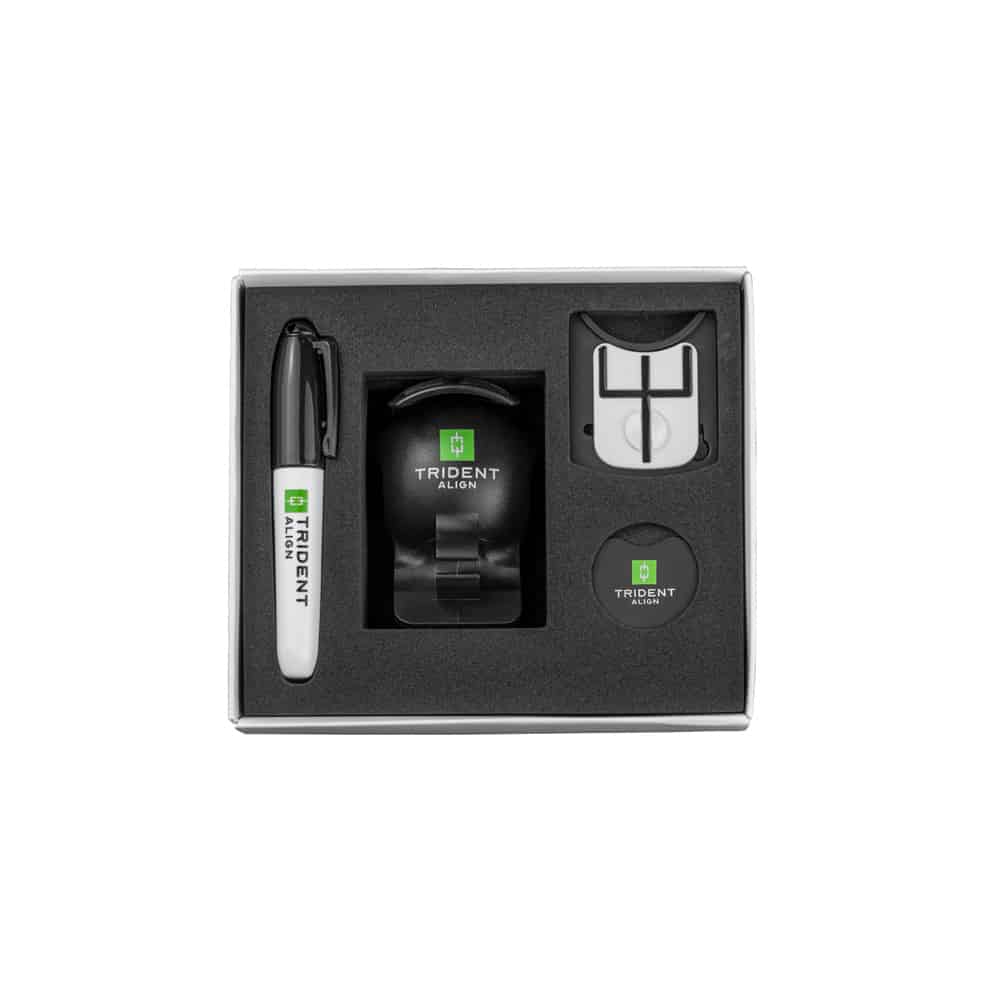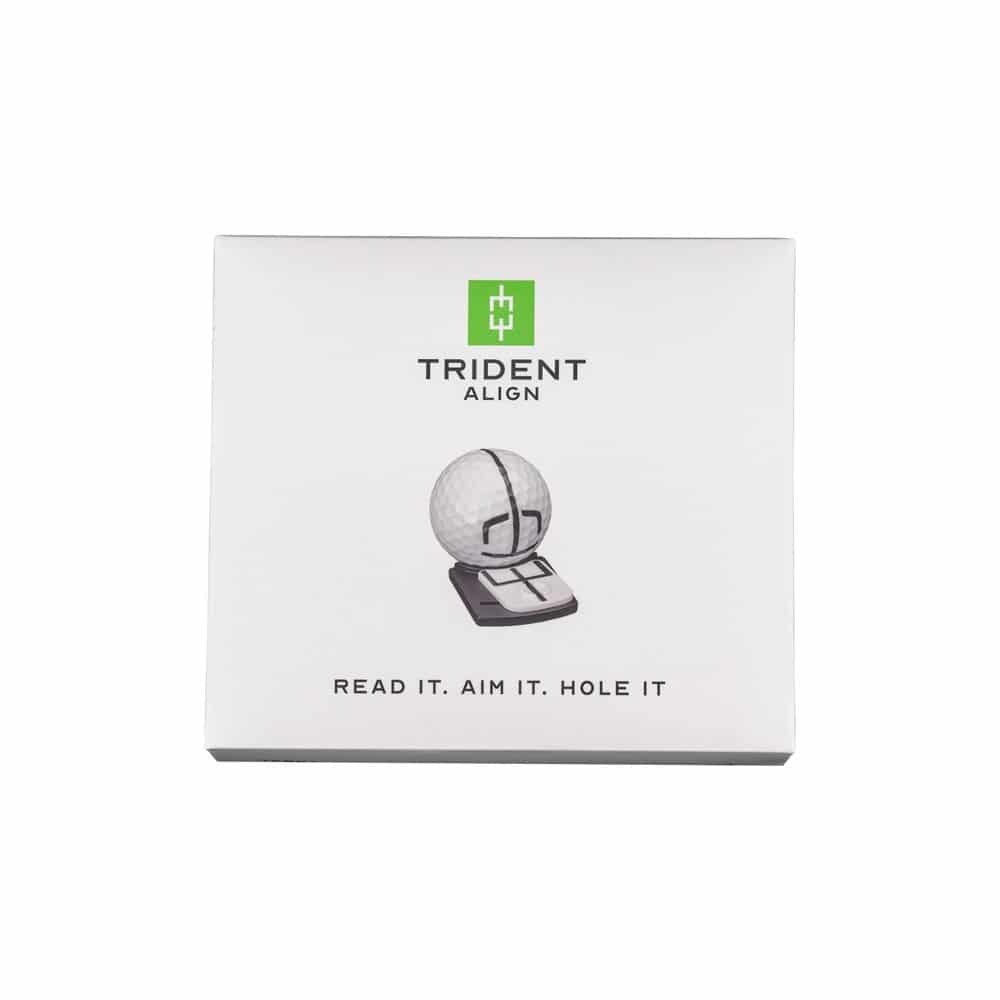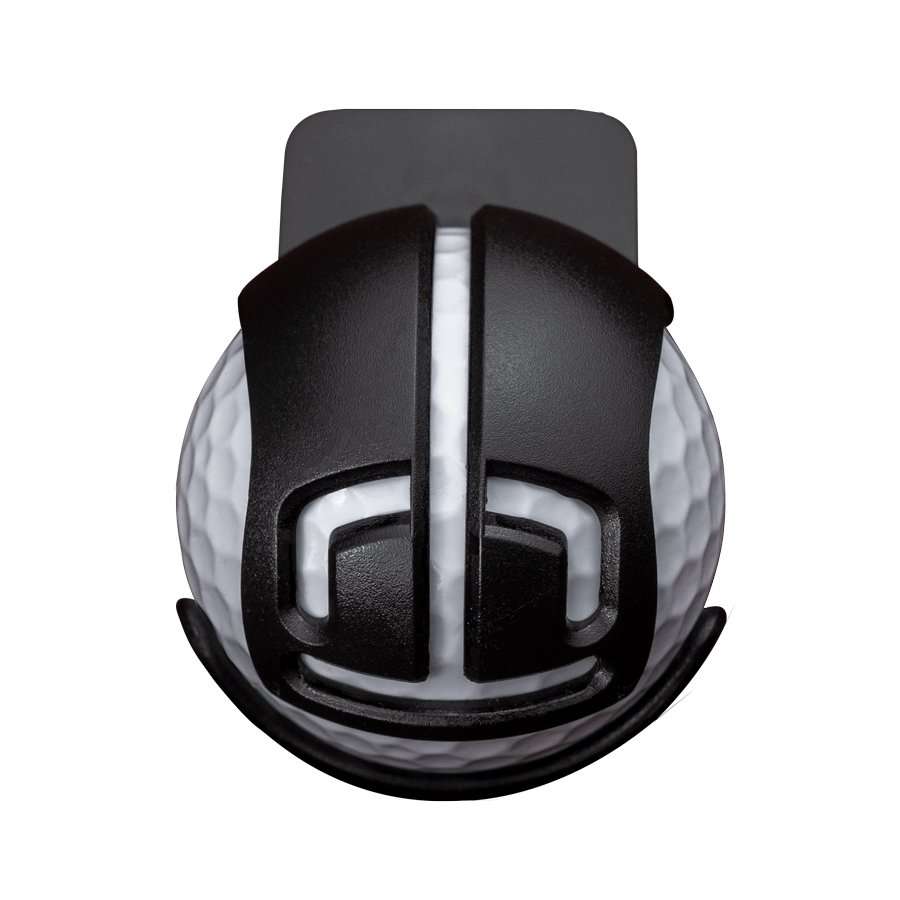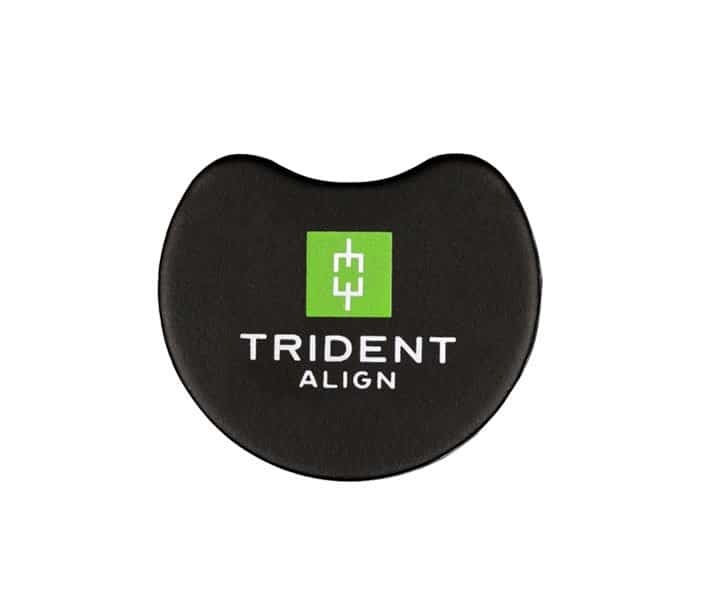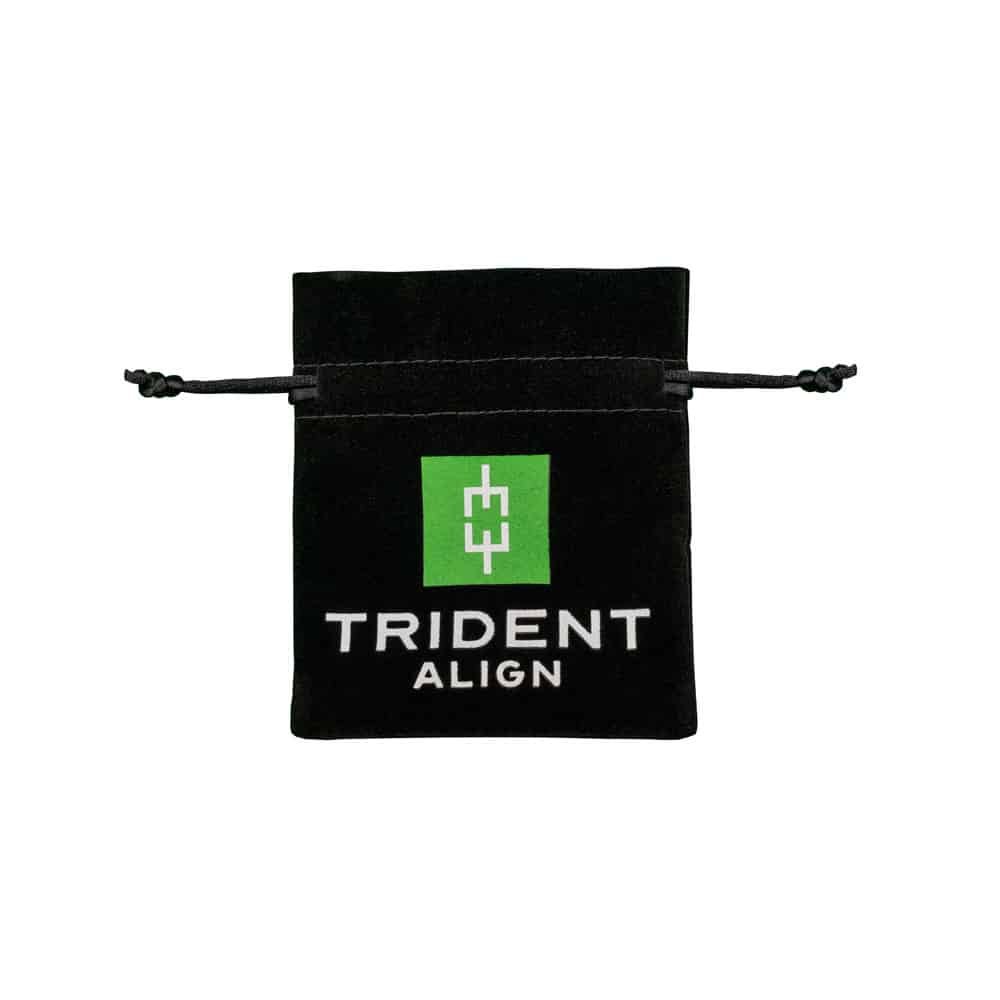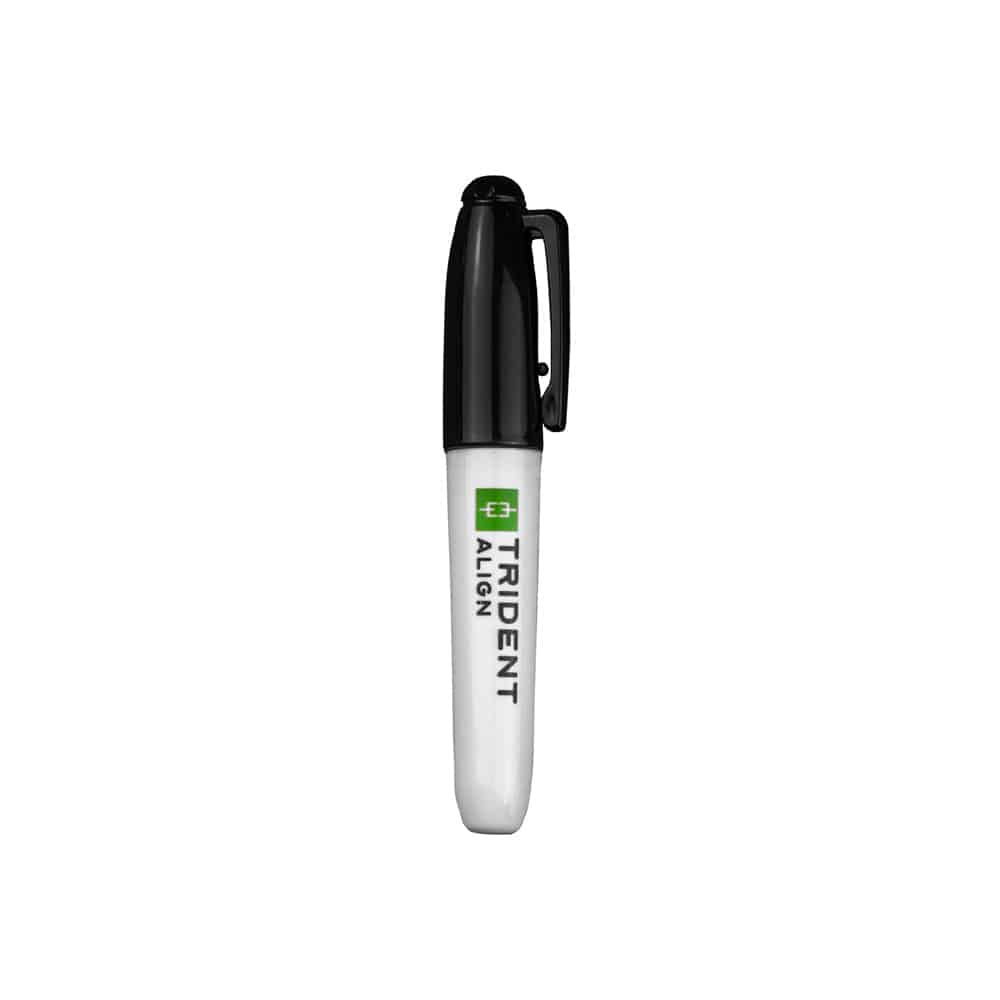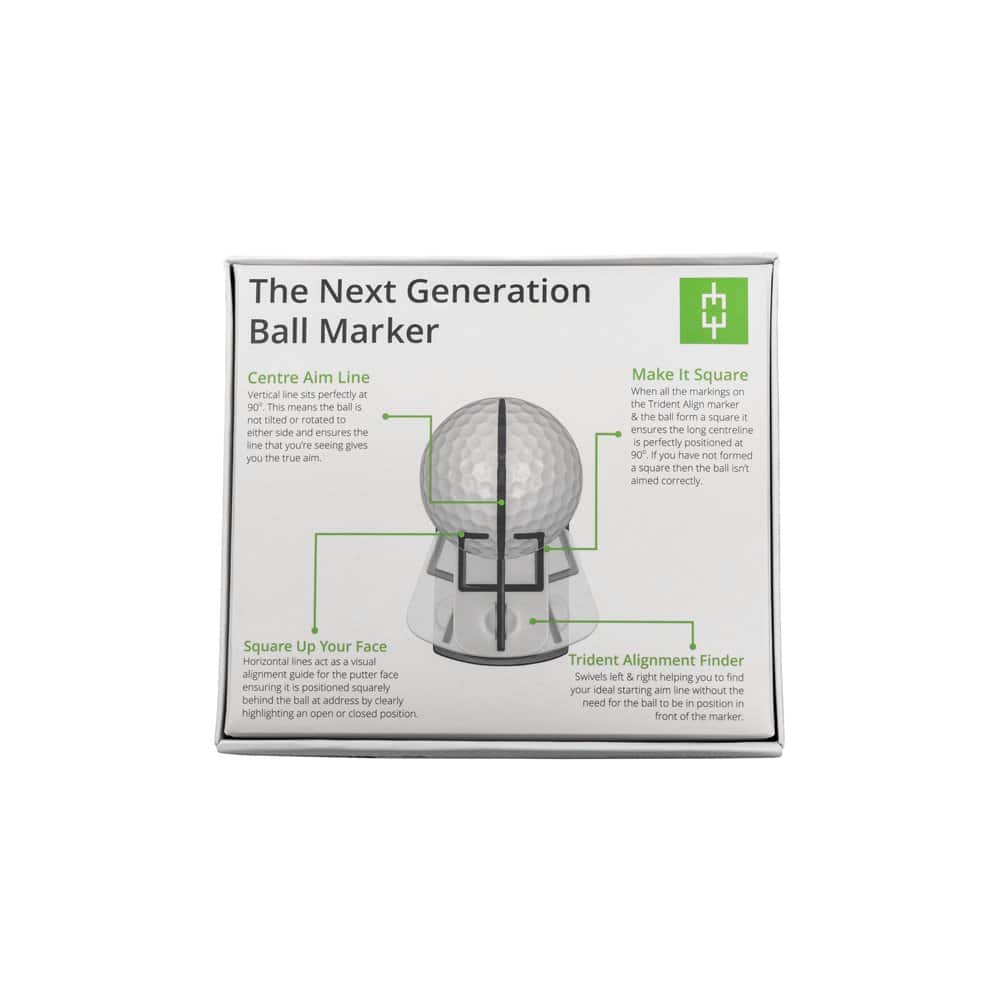 TRIDENT ALIGN BALL MARKER
The Trident Align Ball Marker is the first of its kind. Featuring an adjustable top plate that allows you to aim your putts like never before.
Trident Align Ball Marker
25mm Marker Coin
Golf Ball Stencil Tool
Sharpie Marker Pen
Protective Pouch
CLEARANCE PRICE LIMITED STOCK
Full Metal has been designed as our premium ball marker, it features a black metal base plate and a brushed steel metal adjustable aim finder. If you already have the original Trident Align kit and want to upgrade then this is the marker for you!
The extra weight of the Full Metal design offers greater stability when adjusting your aim, allowing you to fine-tune with even more confidence.
This new design also features two new stability studs added to the base plate to provide extra gripping power when being used on hard or fast greens.
***Please Note: This product is only the Trident Align marker, it does not come with the stencil tool, marker pen or protective pouch.